Stair Tower Systems
We are a supplier of the leading brands in stair tower systems- HAKI and LAYHER
Superior
for access to work areas at height
Read More

Safety Netting Systems
With over 18 years of Experience in the Design and Installation of Fall Arrest Safety Net Systems. G&M Safety Netting Ltd can provide you with safety Net system to suit your requirements and protect your operatives working at Height.
Providing
throughout the UK

Temporary Safety Systems
Looking for BSEN13374:2018 Compliant Edge Protection? Look no further.G&M Safety Netting Ltd can provide it. Design Packages compliant with BS5975:2018 Temporary Works for the best in temporary safety systems, click the link below.
Read More

at G&M
G&M Safety Netting Ltd specialise in work @ height across all sectors and the provision of temporary Safety Systems.
FASET Training
Read More

Sports Netting
Our sport netting products are durable and are supplied made-to-measure. We carry out an initial site survey to ensure the sports netting system we supply is fit for purpose.
Read More
Safety Netting & Fall Protection Solutions you can trust
Working at height is the main cause of deaths and serious injuries in the UK construction industry. Based in Cheshire, we are ideally located to provide a cost-effective service nationwide and offer a variety of versatile systems and products under the trusted names of G&M Safety Netting and G&M Safe Deck. We provide full onsite assessment backed by a professional and highly experienced team to ensure your site personnel are safe from the start of the job until evacuation.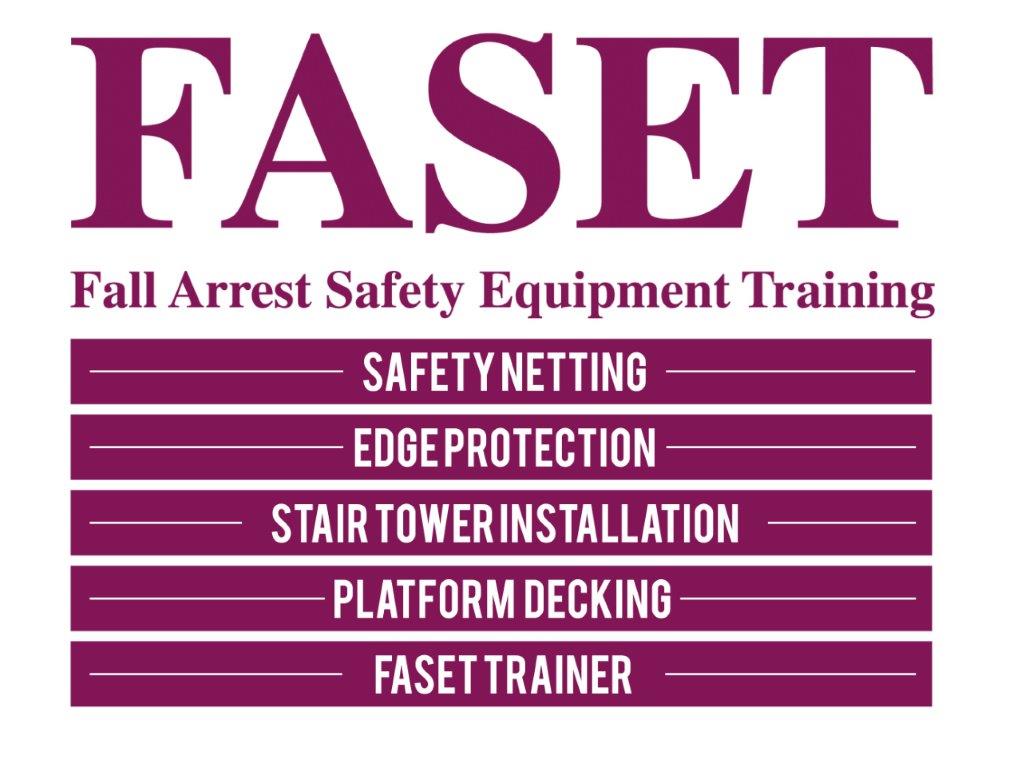 As a long time FASET member we are committed to ongoing training for our workforce in safety in work at height and as an approved FASET Training Centre we can train your operatives in a variety of FASET approved courses.
We are proud to have supplied a Safety Net System at the Edinburgh Royal Tattoo. The spectator stands required a bespoke Safety Net System. The system was selected to protect the operatives who were installing the spectator seating. Safety netting the Edinburgh royal tattoo We selected Type S Class A2 Q100 Knotless Safety Nets. The Safety Nets were…